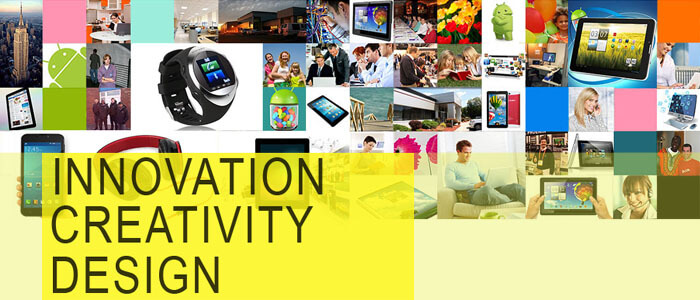 Welcome to KOCASO.

The KOCASO tablet is designed to be smarter, faster, and better, all at an affordable price. Not only can your KOCASO do everything you want, but its aesthetic design and sleek, ergonomic form make it a pleasure to look at and hold.

With your KOCASO you don't just get a quality tablet: you get a team of people who supports you in everything from full 1-year warranty coverage to technical support. We're a team who wants only the best for you, our customers. We pride ourselves on our communication, our support, and our ability to get things done, all while putting out superior products.

Our headquarters are in beautiful upstate New York, where we handle customer service, marketing, order processing, returns, and sales; we have shipping warehouses in California and the United Kingdom, as well as an office and production facilities in China. Our extensive network lets us bring you exactly the products and services you want, and we're in complete control every step of the way.

So when you're trying to get the best tablet for you, KOCASO should be the name that springs to mind. Be the first one to have the new gadget. Be the one to get asked in envy, "What tablet is that?" Choose us. Choose KOCASO.

About Our Team

We invest heavily in our staff's ongoing education and career development. We are committed to bringing greater value to our customers by hiring the best people and helping them to realize their fullest potential.

Product Supply Line

With the large volume relationships we have with our hardware affiliates, we can offer our clients much better pricing and terms than are generally available to the merchant public.

Strong Partnership

Our vendor relationships provide us with the best level of support and ensure that we keep up to date with the latest technologies and products.

Extensive Experience

With the solid technological background and experience possessed by our people, we can draw upon our experience to provide us with a rich knowledge base.